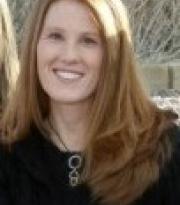 Educational and Professional Background
I am excited to be working at Lopez Elementary as their Speech Language Pathologist (SLP). This will be my 5 year at Lopez. I hold an endorsement for Special Education in the area of Communication Disorders and have been working in the school setting for the past 20 years. While I have been living in Fort Collins for the past 16 years I am originally from Iowa. I earned my B.S. in Communication Disorders from Iowa State University and earned my M.A. in Communication Disorders from California State University Fullerton.
Personal Interests and Hobbies
I love spending time with my husband and our three children.When I am not running around with all of my children's activities I enjoy running, hiking, and martial arts.